Hey Guys!
I hope this post finds everyone doing well.  Sorry for the long pause I have been having some technical difficulties, but for now I think we have our problem all straightened out  : )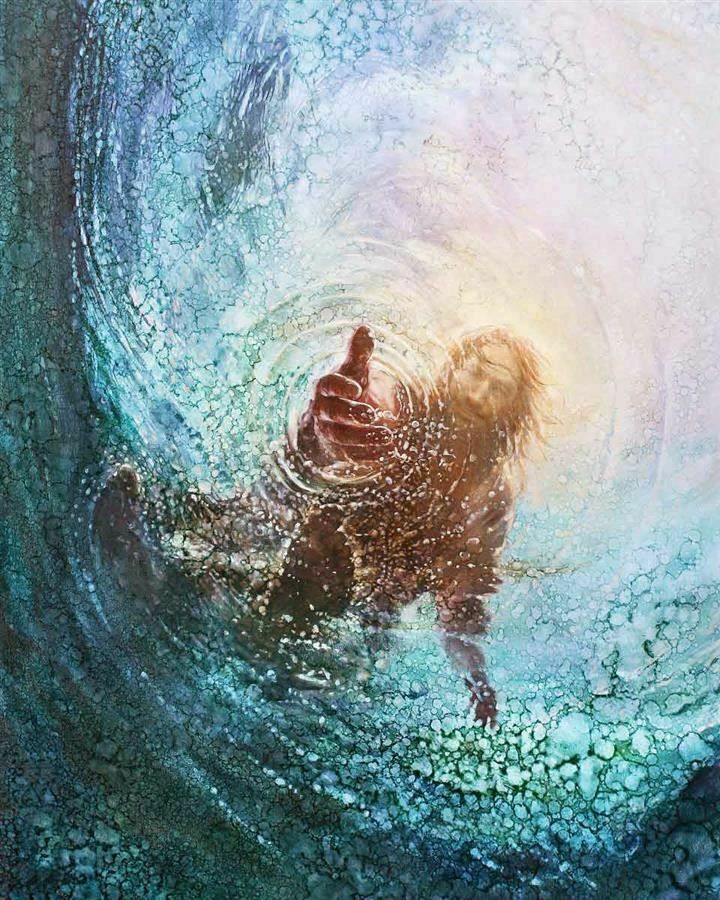 So recently, I was reading in the book of Luke and some things literally jumped off the page that I had never noticed before and so you know me, I just had to share.    I just love when God does that, He shares right when your spirit is ready, His timing is absolutely perfect.  First, I have to brag on Luke for just a minute or two.  I thoroughly enjoy reading Luke's account of everything because he is so detailed. 
Being in healthcare myself I understand the importance of detail. We are taught as nurses to document in such a way that whoever reads your entry feels as if they are actually in the room and observing every single detail that you are describing.  So, it makes since with Luke being a doctor, he totally comes by it honest. 
Luke chapter 5 shares the story of the miraculous catch. 
1.So it was, as the multitude pressed about Him to hear the word of God, that He stood by the Lake of Gennesaret, 2  and saw two boats standing by the lake; but the fishermen had gone from them and were washing their nets. 3  Then He got into one of the boats, which was Simon's, and asked him to put out a little from the land. And He sat down and taught the multitudes from the boat. 4  When He had stopped speaking, He said to Simon, "Launch out into the deep and let down your nets for a catch." 5  But Simon answered and said to Him, "Master, we have toiled all night and caught nothing; nevertheless at Your word I will let down the net." 6  And when they had done this, they caught a great number of fish, and their net was breaking.
Jesus, even though He was pressed by the multitude He saw Simon.  I love this!  Jesus does not miss anything.  He knows every single aspect of your life.  He actively chooses us every single day waiting to bless us and pour out his grace upon us.  He knows of Simon's struggle and in the midst of everything going on, He orchestrates an opportunity to bless him.  I would first like to point out that if I had been Simon and fished all night with no catch, I would want to throw that net away out of frustration.
Simon's attitude speaks volumes of his character because he was washing his nets after fishing all night.  You wash your nets in preparation to go, yet again.  He was not one to give up easily.  I am sure he was downhearted and frustrated but yet he was washing his nets.  When asked he graciously provided his boat for Jesus in order to place some distance between Him and the crowd so that He could continue to teach.
When finished Jesus asked Simon to launch out into the deep once more and let down his nets,  Simon showed an obedient spirit to the master professing that at His word he will obey.  That obedient spirit reaped a great blessing for Simon and his fellow fishermen that day.  The nets were breaking so, that the boats were sinking.  This got me to thinking…. How often does he just ask us to do something?  Are we obedient or do we argue with Jesus, as if we know better?
I could take a lesson or two from Simon.  Its okay to have our own plans and be prepared, as long as those plans line up with what God wants for our life.  He genuinely wants to bless us.  He desires nothing but good for His children.  We all struggle, whatever you have been going through or struggling with lately, know that God sees you right where you are, and He wants to show you a better path.  One that will honor Him and bless you in the process.